Exhibition
SICE Annual Conference Committee is proud to present

SICE Society 5.0 Special Event
"Exhibition of Technologies Supporting Society 5.0"
— Create Our Future with SICE's Harmony! —

In recent days, new terminologies such as Internet of Things (IoT), Cyber-Physical Systems (CPS), and Industry 4.0 trigger urgent needs to control physical entities with cyber information processing. Since the SICE Annual Conference is one of the largest conferences in Japan for the researchers who study systems connecting cyber and physical spheres, the conference and its industrial exhibition offer the best opportunity to obtain state-of-art information about advanced technologies supporting Society 5.0. The exhibition is also expected to bring together hundreds of researchers and engineers through meaningful dialogues while discovering fellow industry leaders' advanced and innovative technologies.
SICE is the most excellent in the technical fields such as IoT, CPS, AI, big data, cloud computing, automatic driving, etc, that support Society 5.0. It is important for the realization of Society 5.0 that SICE, in cooperation with related companies, contributes to the development of these technologies.
The SICE Annual Conference Committee expects that a number of SICE2018 participants come to this event to have active discussions and to exchange much technical information through this event.
Exhibitors List
Exhibition will be held during September 12 to 14 at Reception Hall 1. Technical Seminars by exhibitors will be held during September 12 to 13 at Reception Hall 1.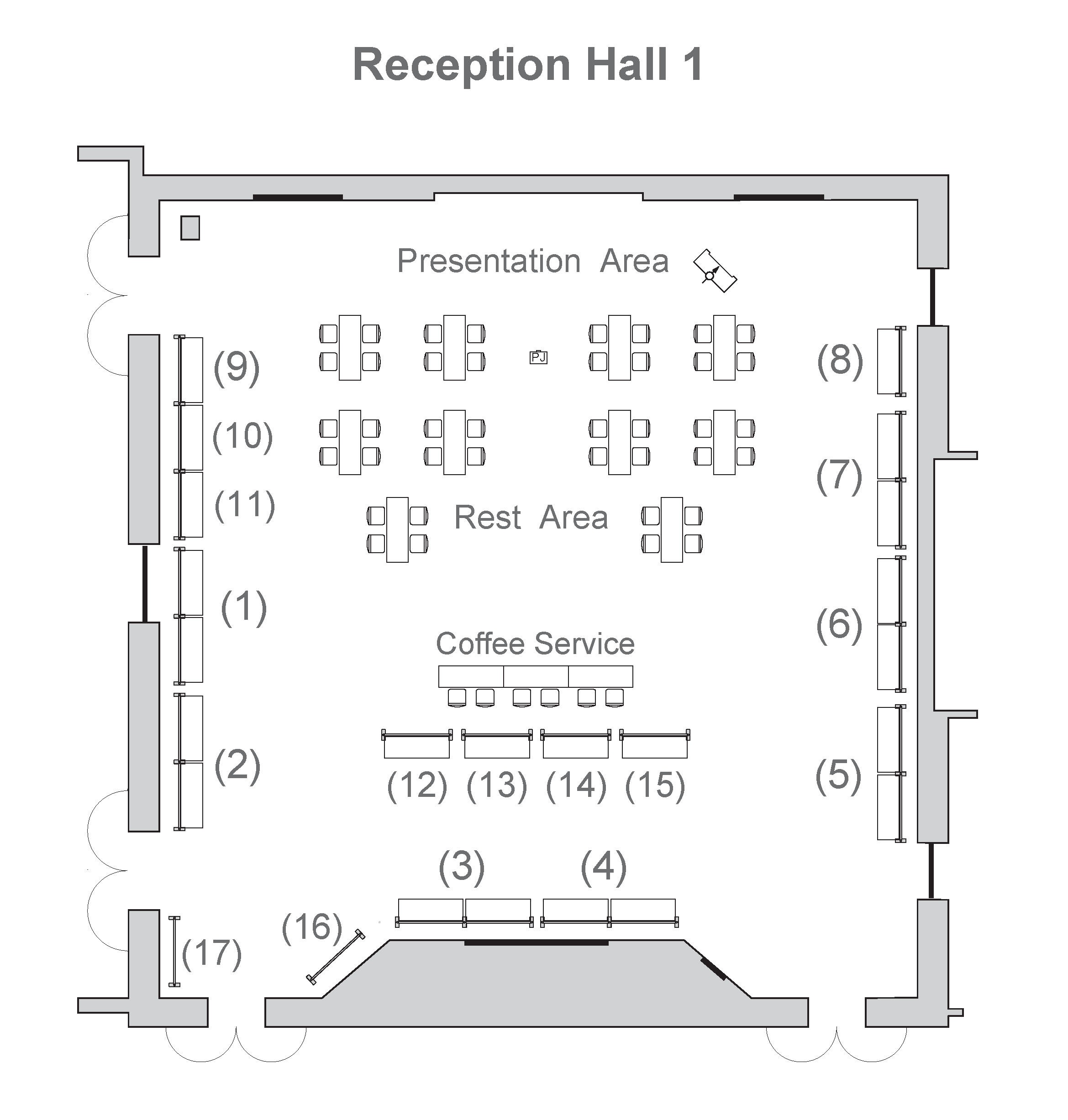 Luncheon Seminar
The luncheon seminar will be held at Conference Room 3 from 12: 30 on September 13, 2018. Please receive a "Luncheon Seminar Ticket" at the registration desk to participate the seminar. Note that you can participate the seminar without a ticket, though the number of the tickets is limited. Lunch boxes will be offered to the participants with the tickets.
Program: 12:30-13:00 September 13, 2018 at Conference Room 3
Machine Learning and Deep Learning: A practical approach in MATLAB
Presenter:
Keiko Nakagawa (The MathWorks GK)
Abstract:
Machine learning could be everywhere. From medical diagnosis, speech, and object recognition to engine health monitoring and predictive maintenance, machine learning techniques are being used to make critical engineering and business decisions every moment of the day. In this talk, we go over different machine learning techniques in MATLAB®. In particular, we address the computer vision problem of object recognition using deep learning and its deployment on hardware.
Related Events
SICE2018 Special Event
SICE is aiming to realize "Soceity 5.0" by the cooperation of SICE's divisions. In SICE2018, SICE will hold special workshops introducing various technologies and theories and its activies for "Soceity 5.0" in order to promote academia-industry and cross-industry collaborations.
Special workshop "Create Our future with SICE's Harmony" (in Japasese and English) (September 12-14)
SI division workshop (in Japanese) (September 12)
Control division workshop (in Japanese) (Septermber 13)