SICE Industry
Special Panel Session 2
International Standardization for Sustainability Transformation (SX)
Organizer:
Hiroo Kanamaru (Mitsubishi Electric Corporation)
Date & Time: Sept. 9th 13:30-15:00
‹ back
AbstractSX is a digital transformation (DX) for a sustainable society, including carbon neutrality, and is DX's next goal. SICE is trying to solve many technical issues to achieve SX, and the SICE International Standardization Committee (ISC) is contributing to the international standardization of those technologies. In this panel session, those interested in future technologies for SX will participate and discuss trends in international standardization of those technologies.
List of speakers
Chair:
Mr. Hiroo Kanamaru (Mitsubishi Electric Corporation, Japan)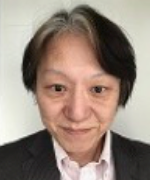 He has long experiences regarding safety and security in industrial automation, and an expert of IEC 61508, IEC 62443, and IEC TR 63069: Framework to bridge the requirements for safety and security. He is a president of ISA Japan section.
Panelists:
Dr. Hiroyuki Shinoda (Tokyo University, Japan)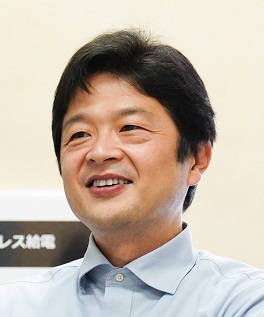 Hiroyuki Shinoda is currently a Professor at the Graduate School of Frontier Sciences, University of Tokyo. After receiving the Ph.D. degree in engineering from the University of Tokyo in 1995, he was an Associate Professor at the Tokyo University of Agriculture and Technology, Koganei, Japan, from 1995 to 1999. He was a Visiting Scholar with the University of California, Berkeley, CA, USA, in 1999, and was an Associate Professor with the University of Tokyo from 2000 to 2012. He has received the IEEE ICRA 1999 The Best Conference Paper Award and the 2022 IEEE Transactions on Haptics Best Paper Award. His main research interests are in haptics, including mid-air tactile display and two-dimensional communication. He served as Asia Haptics 2016 General chair, Euro Haptics 2018 Program co-chair, IEEE World Haptics Conference 2019 General co-chair, and IEEE World Haptics Conference 2021 Steering committee chair.
Mr. Seiichiro Takahashi (Yokogawa Electric Corporation, Japan)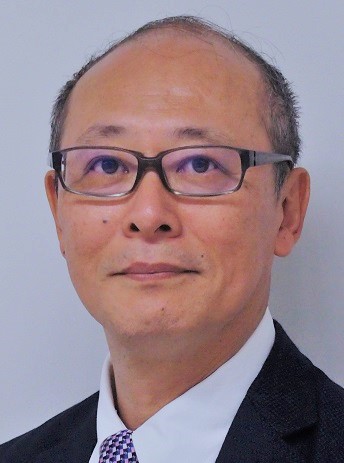 Mr. Tomoyuki Ikeyama (Yokogawa Electric Corporation, Japan)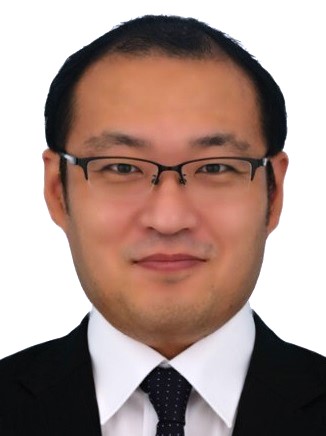 Tomoyuki Ikeyama has been and is involved in the development of international standards related to energy management and energy efficiency in the indusial field. He is the project leader for developing IEC 63376 Industrial facility energy management system - the function and information flows since 2021. He has worked for YOKOGAWA electric corporation, and a member of the control and energy management committee in Japan Electronics and Information Technology Industries association (JEITA) , which has been promoting whole factory optimization called "RENEKI control" since 2006.
Mr. Alexander Koehler (UL LLC, Germany)
Alexander Koehler has been and is involved in the development of industry security technologies, standards and regulations such as IEC 62443. He has worked for major IT corporations such as HP and Texas Instruments. Before joining UL in 2017 he worked for the German Ministry of Economics and Energy.
Alexander Koehler has a diploma in mathematics and computer sciences. Since 2000, his focus is on information systems security, wherein he holds several credentials such as the Certified Information Systems Security Professional from the global (ISC)² consortium. He has been a major contributor to the development of Trusted Computing, complemented with multiple publications and seminars held in Europe and U.S.
Mr. Takenori Baba (Mitsubishi Electric Europe, Germany)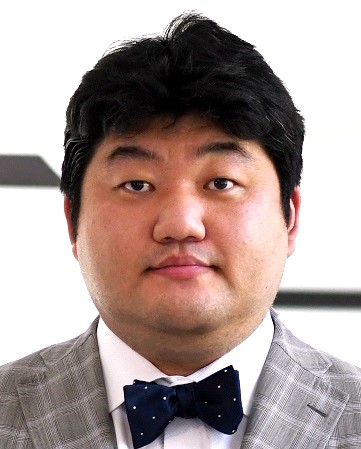 IEC/SC65C (Industrial Network) Japan National Committee Secretary,
He has been working for standardization on industrial networks (IEC61158/61784 series) and smart manufacturing.
Since 2021, he starts his carrier in Mitsubishi Electric Europe as Research Manager, conducting research and PoC project relating 5G, Industrie4.0, and data-ecosystems.
Professional Engineer (US Texas & Japan [Mechanical])
Mr. Takao Yamada (SICE ISC/Fuji Electric Co.)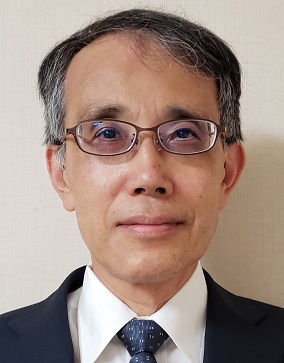 Takao Yamada has been involved in developing controllers and networks for industrial automation systemsat at Fuji Electric Corporation.
He is chairperson of the International Standards Committee which belongs to SICE Industry Committee in SICE.